Terça-feira, 25 de Janeiro de 2011
I've always been with you...
even when you wandered, thinking you were alone

I felt you inside me
even when you were losing yourself

I never lost faith in you
even when you had no hope

I wanted you
even when you didnt know what you wanted

I loved you before, after, now, and maybe forever

In hapiness, in pain, in glory, in difficult times, in peacefull moments

you and me... in love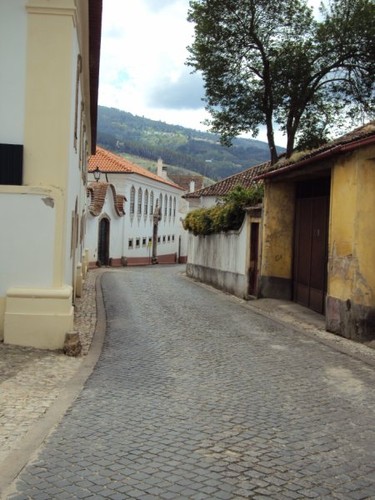 Quarta-feira, 19 de Janeiro de 2011
Por mais agitados que tenham sido os meus sonhos esta noite, não me perturbaram.
Quando acordo sei o que é real.
Sinto paz por saber que és real.
O dia é mais sereno porque o que sinto por ti me deixa nas nuvens.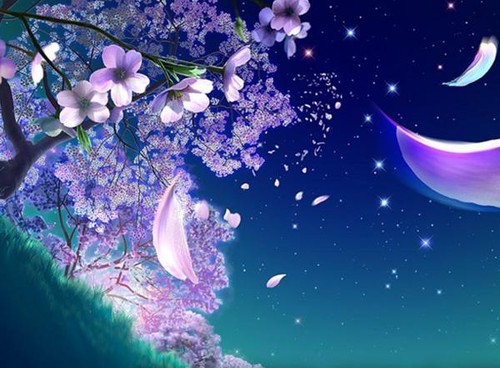 Segunda-feira, 17 de Janeiro de 2011
Will you rise from the shadows
To our hallowed place
Where we'd often lay
In our golden days

Oh I've prayed for salvation
Since I fell from grace
Led myself astray
As you stole away

But if I ever lost my heart
I found mercy

Will you come to the waters?
Where I met you
Oh where you left me so
Where I lost my soul

If you wake from your slumber
And you bare your soul
And you come back so
I won't let you go

If you ever find your heart
Please forgive me

Will you ever find your heart?
Terça-feira, 4 de Janeiro de 2011
I hang my hopes out on the line
Will they be ready for you in time
If you leave them out too long
They'll be withered by the sun
Segunda-feira, 3 de Janeiro de 2011
The pain inside hurts so much, once again

I keep dying and there is always someone to be saved instead of me

I can only be used to pretend to be something for someone, but in the end i'm nothing

You like me only when i'm crawling along the floor and asking for forgiveness for still breathing

You spit on my face, you just laugh and keep on going leaving me on the way

And someone will always be loved by you,
But i'll not be allowed to look in your face

I deserve nothing